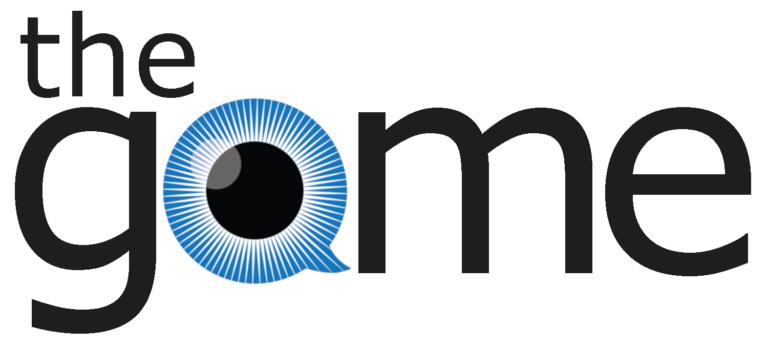 Requirements
An Android phone or tablet with the ConverStory app installed. Get it here. If more than one device is available use the most modern and powerful one.
A good understanding of how the ConverStory app works.  Please read through the User Guide found here.
A secondary device to run a two minute timer.
A pencil and paper to keep track of the score.
*Optional but highly recommended* – A Chromecast enabled big screen TV.
*Optional but highly recommended* – Upgrade to the ad-free version of ConverStory ($1.99CAD)
Object of the Game
Match as many images as possible in ConverStory from a chosen category, within the time limit. One point is scored for each correct image. Once someone reaches 50 points everyone else gets one more turn. Whoever has the most points at the end wins.
Setup
Launch ConverStory on an Android phone or tablet and cast to the TV if using (optional). Ready a two minute timer on another device.  
Game Play
Set up teams of one or more people and sit the teams together.
The team with the oldest player goes first.

Click the one of the three category generators below (People, Places or Things).   ***easy mode*** – if you don't like the sub-category, go ahead and click again or simply agree on your own sub-category.
Start the timer
Active players start speaking to the ConverStory app and try to match as many images as possible from the chosen category.  Pause for at least 1-2 seconds between guesses.  Remember, don't speak too fast!
Score one point for each correct image that displays in ConverStory within the time limit. The team to their immediate right keeps track of the score.  Play fair, no cheating!
        3. Repeat step 2 for each team until one team reaches at least 50 points.
        4. Every other team takes one last turn.
        5. The team with the most points wins!
Comments or Suggestions
Any ideas for rules and categories? We'd love to hear from you. Email contact@converstory.com.